Arrivals
Bilbao Airport (IATA code: BIO, code ICAO: LEBB) is a Spanish airport operated by Aena and located 12 km from the city of Bilbao. The old terminal, cargo terminal and most of the airport services are located in the municipality of Sondica (Eus: Sondika), while the new terminal, designed by Santiago Calatrava, is in Lujua (Eus: Loiu).
It is the most important airport of the Cantabrian coast in terms of number of travelers and economic impact. Bilbao airport received a total of 4,588,265 passengers in 2016, according to data from Aena. It is the only profitable airport in the Basque Country, the thirteenth in Spain by number of passengers and one of the fourteen profitable airports of the Spanish airport system . It is one of the bases of Air Nostrum and the second operational base in Spain for Vueling Airlines by number of destinations (20), behind its hub, Barcelona.
​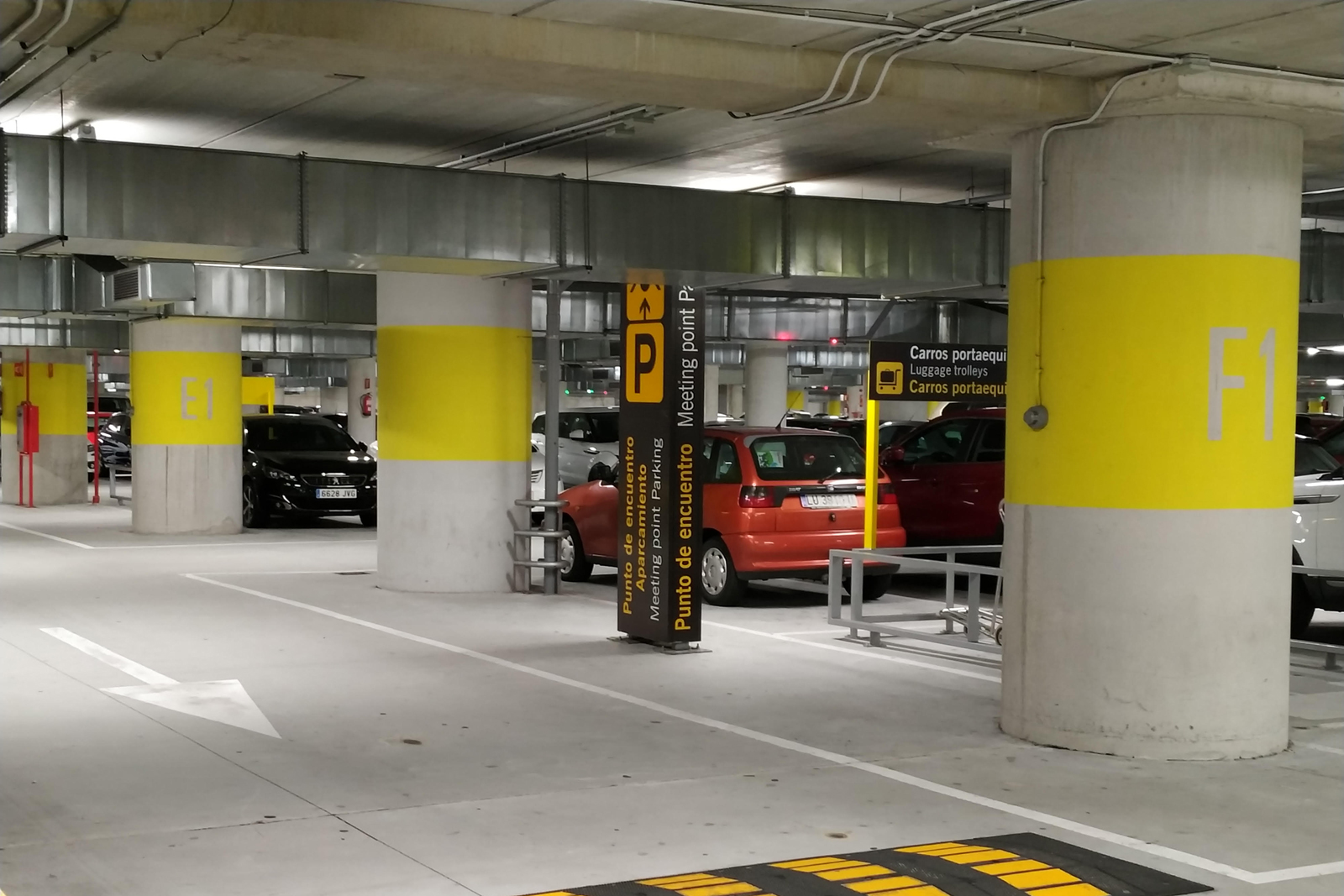 When you arrive at Bilbao airport, head to the 3rd floor (Departures), exit the terminal building and you will find the Drivalia bus that is clearly identified with our logo. The shuttle service runs regularly throughout the day taking clients to and from the office and so if there is no bus on arrival don´t worry, it will be with you soon. Our uniformed driver will take you the short 5 minute drive to the Drivalia office to pick up your car.

If you have made other plans, you can find more information about Bilbao Airport Arrivals on the official Aena Aeropuertos website.
Departures
All Drivalia customers will be transported by our complimentary courtesy bus from our facility to the departures floor of the terminal building.
Please check the indicator panels next to the door of your check-in counter.Once you have your boarding pass go to the "Departures" area. Of course, you have to pass the security zone with the usual restrictions, for example, no liquids (there are litter bins to deposit the unwanted bottles just before entering).
There are points of sale of soft drinks, both before and after the Safety zone. In the waiting area there are duty free shops and a variety of places to have a drink or eat something.
For more information about the Departures area visit the Aena Aeropuertos website.


If you have any other advice to get to and from Bilbao airport, we would like you to tell us about it on our Facebook page.